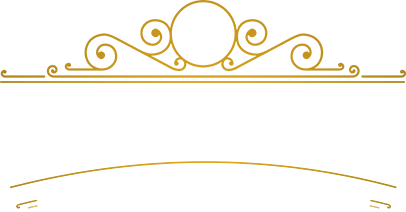 Wealth Breakthroughs Change Lives and Family Fortunes Forever
Join 40 of the world's richest, most famous wealth experts as they reveal the simple, life-changing steps you can use to achieve Wealth Breakthroughs
Enter your name and email address below for FREE online access to the Wealth Breakthroughs premier, June 30 at 8pm EDT
By submitting your email address, you will receive a free subscription to Wealth Breakthroughs, and offers from us and our affiliates that we think might interest you. You can unsubscribe at any time. Privacy Policy.
Here's What You'll Find In Each Episode…
01

STARRING Kevin Harrington, Kim Kiyosaki, & Alexander Green

Starting a business… buying rental properties for passive income… becoming a successful investor… and more.

02

STARRING Dean Graziosi, Nomi Prins, & Tim Sykes

The mindset you need to become wealthy (and how to think about money)… making millions trading stocks… and more.

03

STARRING Kenneth Polcari & Carl Allen

The #1 investment to make now… how to buy successful, multimillion dollar businesses without using a penny of your own money… and more.

04

STARRING James Altucher & Garrett Gunderson

The simple, daily habit that can make you wealthy… where the 1% of the 1% invest… why you should avoid a 401(k) or IRA… and more.

05

STARRING George Gilder, Greg Guenthner, & Ray Blanco

Blockchain is one of the biggest investment opportunities in history — here's how to profit… how to identify the hottest, most profitable stocks… and more.

06

STARRING Andy Tanner, Alan Knuckman, & Tom Wheelwright

Warren Buffet's surprising wealth secret… why trading options is the best way to strike it rich… tax strategies to save thousands… and more.

07

STARRING Jim Rickards & Adam Baratta

Gold could hit $10,000 — here's how to profit from this wealth shift… the best performing asset of the last 20 years… and more.

08

STARRING Zach Scheidt, Rich Schefren, & Verne Harnish

The average millionaire has seven streams of income — here's how to set up your own income streams… starting a business from scratch… why hard work is NOT the answer… and more.

09

STARRING Michael Bernoff, Aaron Kennard, Jason Katzenback & Michael McClary

The #1 skill to master to become wealthy… buying rental properties without using a penny of your own money… why you'll never get rich working for someone else… and more.
Click the button below to secure your spot…
Sign Up Now For Free!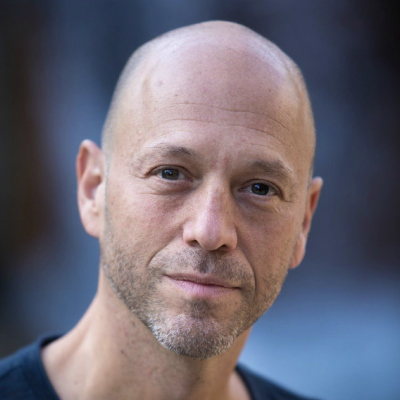 Meet Dr. Patrick Gentempo
Dr. Patrick Gentempo is a well-known and respected star in the world of health, wellness and business.
As a chiropractor, he built an international business and his innovations received multiple patents.
He is a post-graduate faculty of multiple chiropractic institutions and has been published repeatedly in peer-reviewed journals.
Dr. Gentempo successfully exited his diagnostic technology business in 2011 to pursue his passion for exposing the truth through film-making.
Today, he's committed to uncovering what 99% of people don't know about money in America… why it is that the rich get so much richer, while so many other people get left behind.
Today, for the first time ever, you're invited to join 40 of the world's most famous, accomplished — and richest — wealth experts as they reveal the simple, life-changing steps you can take to:
Finally claim complete financial freedom and live the life of your dreams
Take charge of money in your life and control it, instead of it controlling you
Flip the switch from hard to easy when it comes to making more money
Access secret, little-known was to make money pile up around you… forever
This FREE, 9-part video series puts you up close with millionaire entrepreneurs, business builders, real estate moguls, and legendary investors.
They've come together to show YOU the TRUTH about money in America. You're about to see the secrets the rich use to get richer, while everyone else gets left behind.
This is your chance to discover the exact same strategies the rich use to accumulate more wealth… so you have a chance to build the wealth you want and live the life of your dreams.
If you've ever wondered why making money seems to come easily to some and is so hard for others, the information in this series could be life-changing.
Enter your name and email address below for FREE,
exclusive access to this 9-part video series…
By submitting your email address, you will receive a free subscription to Wealth Breakthroughs, and offers from us and our affiliates that we think might interest you. You can unsubscribe at any time. Privacy Policy.
Our Experts Have
Been Featured In…